In a similar vein to my recent posting of Project Wallace, here is where I am at with my monochrome-blue AllisterCaine. As this description would suggest, the idea is to stick to blue-tints with all the colours, as if you are looking at him in that semi-darkness of dusk.
WIP front view:
And from the back (not as large):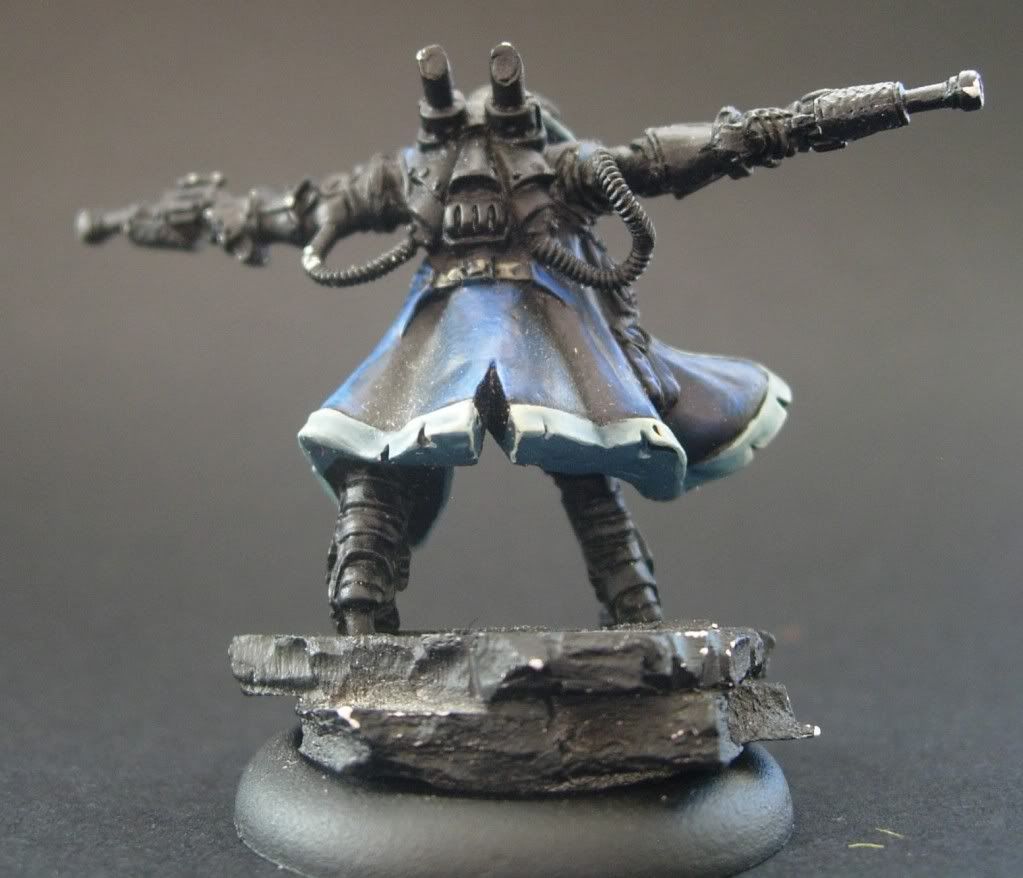 And here's a bit more detail of the face: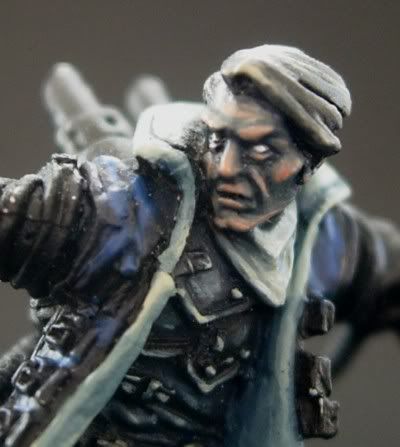 Sorry that the pics aren't of a brilliant standard but, hopefully, you get the idea.
More updates on this, and other projects, as I get through them. Hope you like what you see and I'd love to hear your comments on them as they develop.